Electrical panels for the future - manufactured in Denmark at competitive prices
Pro-Automatic is one of the country's leading electrical panel manufacturers. We create solutions for the future in all sizes - from small series production panelboards to complicated control panels and distribution boards. With more than 20 years of experience, we can guarantee a product of the highest quality, based on the latest technology and tailored to meet the individual customer's needs.
Read more about our products below, or ask our sales engineers for consultation and to get a no-obligation quote.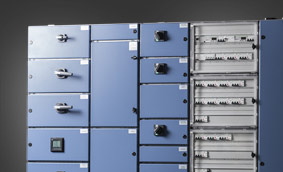 Leading experts in the production of distribution and main switchboards.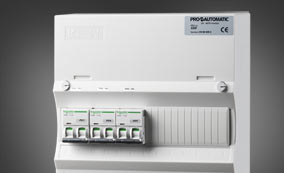 Next-day delivery of standard types as well as customized solutions.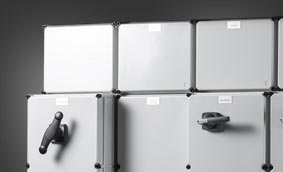 Reliable electrical panels for outdoor use in harsh environments with moisture and dust.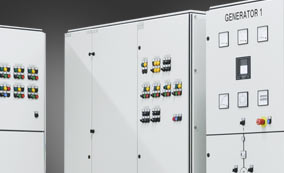 Control panels that meet specific requirements for functionality and reliability.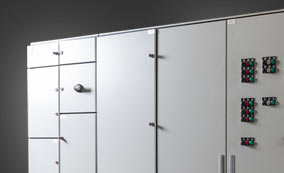 Flexible production of user-driven mechanical panels, including series production.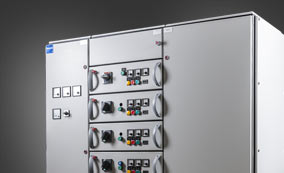 Optimal power management solutions for process plants with many functions.