Case Stories
Our position as one of the country's leading electrical panel manufacturers is based on our ability to create innovative solutions based on customer needs. The following will give you some insight into how we develop reliable solutions in close collaboration with customers from various industries.
Southwest Jutland Hospital (Sydvestjysk Sygehus):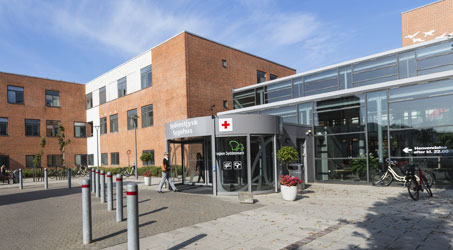 Effective installation of circuit breakers on an older main switchboard, LK type 100/1000, which is discontinued.
Vejen Heating Plant (Vejen Varmeværk):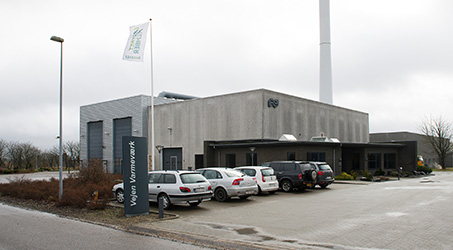 Pro-Automatic solved the problem with harmonic currents - in cooperation with ABB, who provided an active filter.
Kolding Hospital: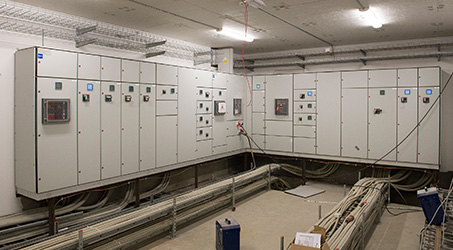 Production of main switchboards (with draw-out circuit breakers) and floor panels at the Kolding Hospital expansion.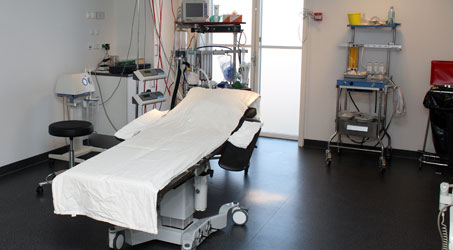 Specially developed distribution panels for medical IT systems, which set new standards in reliability.