Adept customer service - we cover all of Denmark
At Pro-Automatic we make every effort to ensure that you experience friendly and skilful service throughout the entire production process - before, during and after delivery. In addition, we are always ready to come out and help with troubleshooting, modification and optimization of existing electrical panels.
We cover the entire country with service offices in both Holsted and Albertslund. Contact Technical Support over the phone at +45 75 39 11 00.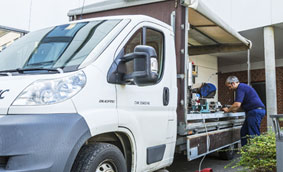 Conversion, expansion and optimization of existing electrical panels including discontinued types.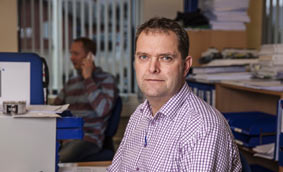 Get technical support. We make service calls anywhere in Denmark.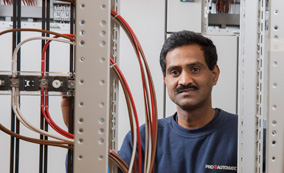 Extremely good service throughout the course of the project.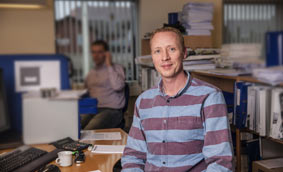 We actively support preparation of tenders for general contractors.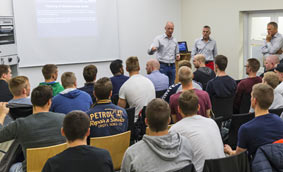 Take part in our free seminars for customers and partners.