Project collaboration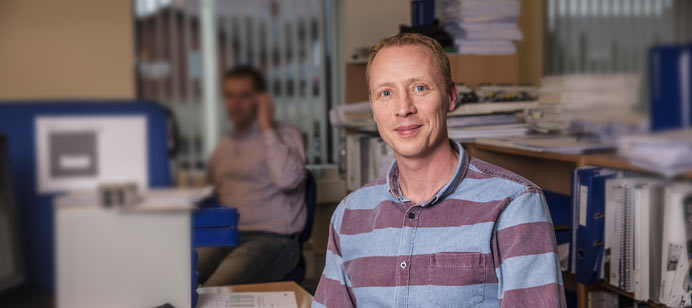 At Pro-Automatic we would like to be an active player in the preparation of tenders for general contractors. We can contribute expertise, years of experience and insight into the applicable legal requirements.
Our basis for successful project management is the creation of a good working relationship. We often start with a joint project review where we identify the scope of the project with you, which helps to find the right solution and price.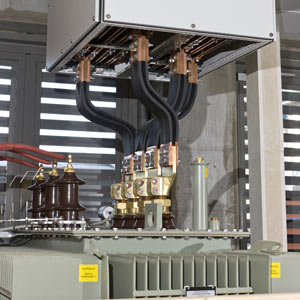 Our team of specialists has experience creating solutions for small and large enterprise projects across all industries, including industrial companies, power plants, mega hospitals, agriculture, etc. You can feel confident that we have the knowledge, capacity and technologies needed to tackle your particular electrical management challenge.
Contact our sales team to learn more about how we can help you.