Project management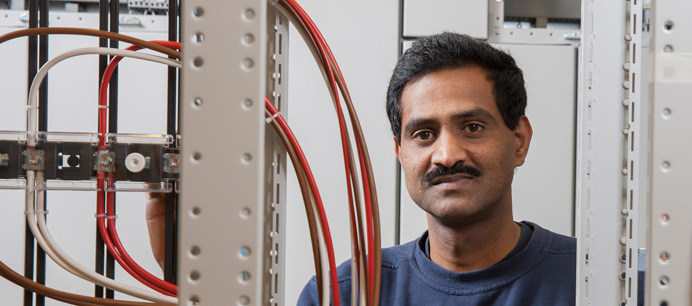 At Pro-Automatic we make every effort to ensure that you as a customer experience friendly and skilful service throughout the entire process - before, during and after delivery.


Consultation and coaching before the sale
Our sales engineers offer an initial consultation and are happy to visit your company. All of our sales engineers have a background in the electrical trade, a great deal of technical know-how and many years of experience serving customers across all industries. They can help find the best solution to meet all of your specification requirements. We also offer to be an active player in the preparation of tenders for general contractors (read more about project collaboration here).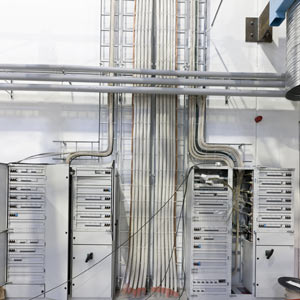 Fast and accurate design
Within a few days, we can draw up a precise design for the project based on the customer's specification requirements. The design includes cost, schedule and drawings. We make sure that all standards and legal requirements are met, and take responsibility for any application for approval from the authorities.


Flexibility in the production phase
Once you approve the order, you are assigned a contact who will help you keep track of the production process while it is underway. Your contact is available to answer all your technical questions and is always ready to accept any requests for changes along the way - at no extra charge.


Quality assurance and documentation
All finished electrical panels undergo extensive testing and trials of both the hardware and the software before delivery. You also get complete marking and up-to-date documentation in the delivery, including:
Panel drawings
Panel layout
Operational and maintenance statement
Electrical component lists with the type number and manufacturer
Main current diagram
Control current diagram

If there are any changes in the course of production, we also make sure that the changes are incorporated into the documentation so that you have up-to-date information on your electrical panel.


Reliable delivery and installation
We have a reputation for quick order processing and for keeping our appointments and delivery times. The panels are ready for installation when we deliver them, and we are happy to assist in the installation, if desired.